1.6 FP Miata Racecar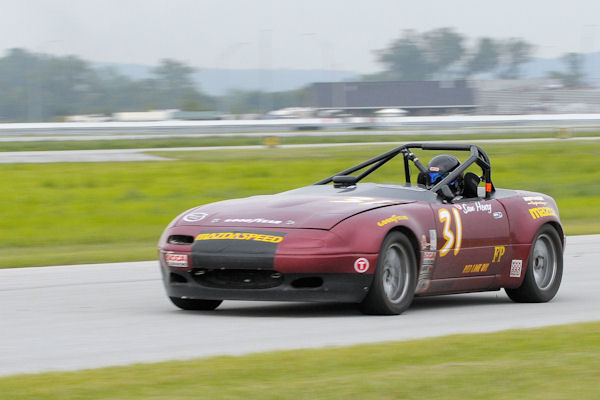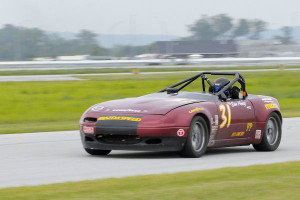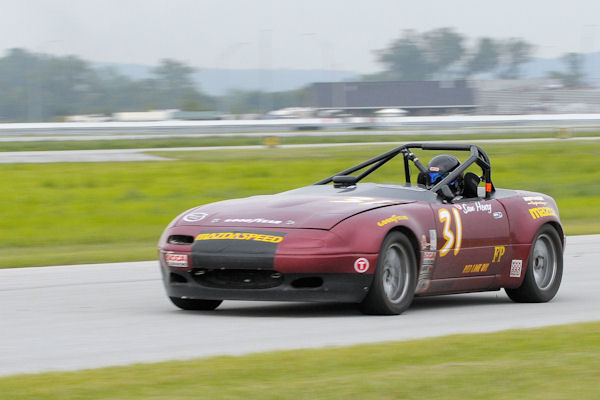 1.6 FP Miata
$29,000 to $39,000 depending on package
1.6 FP car.  This is the car we currently plan on taking to runoffs in 2010.Best of everything!  Over 60K invested.
Don't want to sell, but I want to develop an EP car.
with stock tranny $29,000.
with TRE dogbox $31,000.
with Hewland SGT dogbox $39,000.
Engine will be complete around 5/1/2010.
Regards,
Sam Henry
417-880-0916